Let us build your Marketing Funnel
100% FREE
*This offer is only valid for 10 business owners.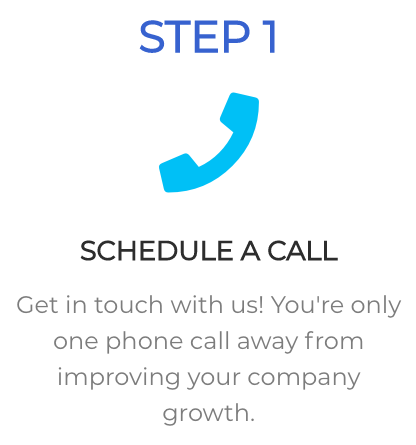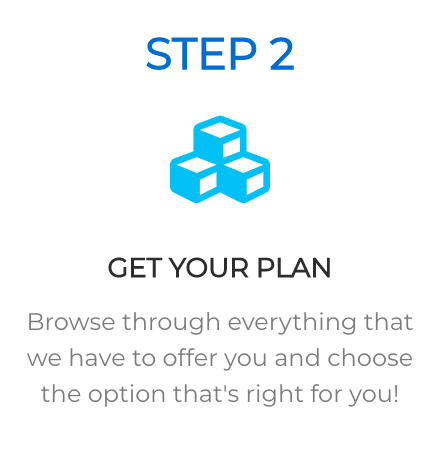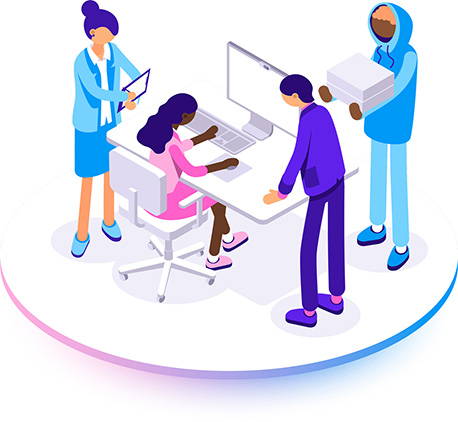 Although we are mad at heart but we do provide professional, creative, and effective digital solutions to everyone.

We are a modern digital agency for a modern digital world. With over multiple successful managed campaigns and 5+ years of combined experience in digital strategy, we know what it takes to help your business succeed online.

Devesh Bharadkar
Founder of M.O.L
Leverage the power of Facebook Advertising to reach customers who are ready to buy. Raise awareness of your brand, and capture high-quality leads using advanced targeting strategies.
We work with a team of former Facebook employees who are passionate about digital advertising. With Lucent Leads Media managing your Facebook advertising strategy, you can rest assured that your ad budget is well-spent.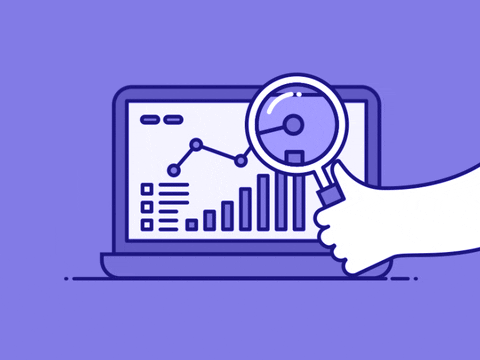 You need an effective website to get the most out of your advertising dollars. We pride ourselves on creating compelling websites that are designed to engage and convert.
We optimize all of our designs for mobile devices and search engines so you can be competitive online and get organic traffic sooner. Our web design packages include keyword research and technical SEO implementation.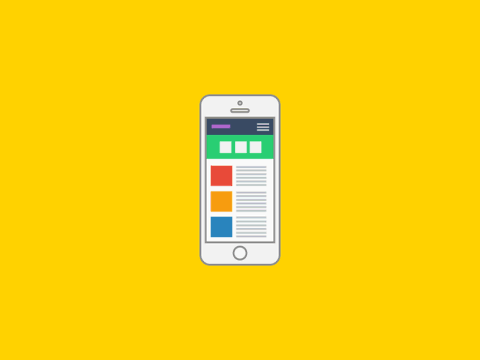 Unlock the power of social Media for your business. We will put you in the right spotlight so your target audience can recognize and familiarize themselves with your brand.
We help you grow your audience and improve engagement by producing high-quality daily posts for all platforms.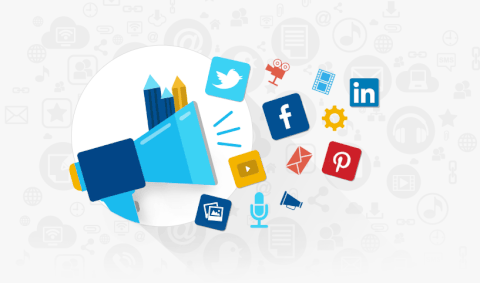 Search Engine Optimization
Search Engine Optimization is crucial for any business big or small. We optimize your website, create high-level backlinks and execute other advanced SEO strategies to bring you new organic traffic and increase your brand authority on search engines like Google and Bing.
-Improve your ROI
-Increase conversion rate and quality
-Reduce customer acquisition cost
-Leave your competition in the dust
-Track your analytics more effectively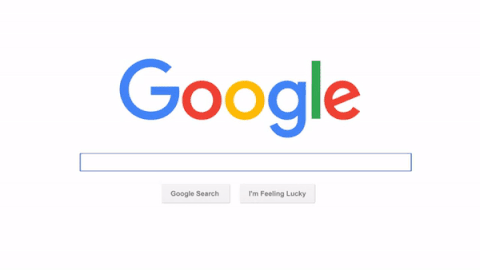 Why you should sieze this opporunity...
"Their high level of communication and patience in assuring my satisfaction with our job was very very helpful. 100% someone to consider for your work!"

"Their team has an incredible level of expertise and I'd recommend them for any mass Facebook marketing gig you have in mind."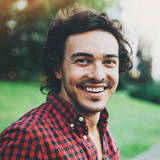 "Their team has an incredible level of expertise and I'd recommend them for any mass email marketing gig you have in mind."

We are here to provide you with more information, answer any questions you may have.